Diploma ceremony & Introduction Day

Posted by Administrator (admin) on Oct 16 2010
News >>
The diploma award ceremony for the graduates took place together with the introduction day for the new Master students on Saturday, 16th October 2010 in order to ensure the transfer between graduates and new students.
We started with a warming up with the new students to get to know each other. Then the diploma ceremony started. 7 graduates were personally present to receive their diplomas, representatives of each programme gave speeches in which they outlined their gratefulness for the excellent studies at BRIE and especially highlighted the fact that BRIE has a very good reputation at Viadrina. During the following buffet at BRIE library new students took the chance to question the graduates about their studies.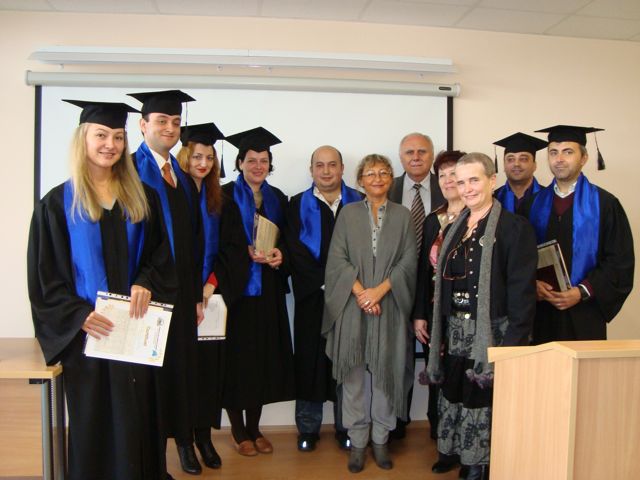 After the break Mimi Kornazheva gave the new Master students an overview of BRIE philosophy and information about their curriculum including summer school, language courses and student's involvement. The next session was dedicated to academic working at BRIE: first students worked in groups on different topics on presentation skills, then Heidi Fugunt gave a presentation on "How to write a paper". The day ended with a short workshop on how to avoid plagiarism and how to cite correctly.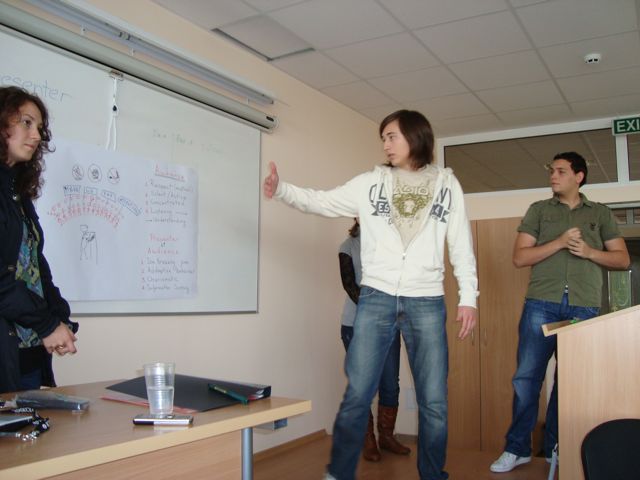 Last changed: Nov 26 2010 at 8:54 AM
Back